The First
"Leader In Me"
School in Bahrain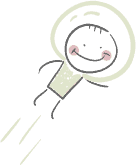 Admissions
Now Open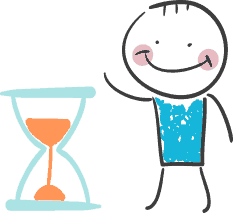 REGISTER YOUR INTEREST





2023-2024

Respect
Acceptance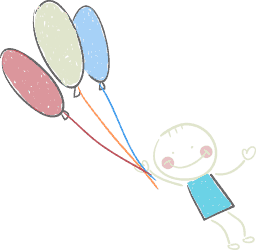 Wholesomeness
Ambition
Nurture
Our Values
Welcome to Rawan Preschool
Rawan Preschool is a newly built Kindergarten in Bahrain for children ages 3 to 6 years. We offer classes in Nursery, KG1, and KG2.
We are the first school in Bahrain to offer the Leader in Me program alongside the British International Curriculum and Bahrain National Curriculum.
Nurturing and developing our children's languages is highly important at Rawan, to emphasize this our students will spend one full day learning in English and the next day in Arabic.
Our management, international, and local teaching staff are highly experienced, having operated schools in Bahrain for a number of years.
We welcome you to visit and contact us to find out more about whether our school is right for your child!
We teach children to respect differences, celebrate diversity, and learn to be tolerant.
We accept all of our children's talents no matter how different or challenging and help them reach their potential.
We strive to enhance the uniqueness of each child, focusing our attention on creating a balance between their mind and feelings to raise happy children who feel whole and in harmony with themselves and those around them.
We connect our children to their dreams by discovering their talents and helping them develop and grow to use their skills to achieve great things.
We nurture our children to be strong, responsible, present humans; ones who live with strong values, who use their mind, and develop their talents for a better future.
Early Years Foundation Stage
The Early Years Foundation Stage (EYFS), British Curriculum; is the English Curriculum for the Rawan Preschool that sheds light on seven major areas, setting the standards for learning, development and care to promote students' welfare and to nurture each child's unique abilities.
The First Leader in Me School in Bahrain
Leader in Me (LiM) is an evidence-based, comprehensive-school improvement model—developed in partnership with educators—that empowers students with the leadership and life skills they need to thrive in the 21st century.